Everything. Right where you need it.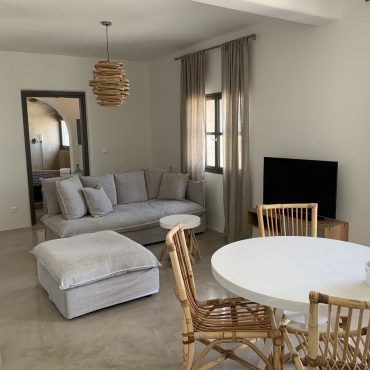 Santorini – who doesn't know this beautiful island and the surreal pictures of the nature that has a magic atmosphere? White houses and churches with blue roofs and doors nestle on the cliffs of the island with flower-entwined small alleys that seem almost unreal. Black and red beaches whose sand glitters in the sunlight. When creating a travel bucket list, Santorini should be put on the first place as this place has such a variety of experiences to offer.
From the first moment you enter our villa with the view over the ocean, the small alleys, the many stone stairs and of course the wonderful nature and endless blue sky you will fall in love with it. Elegant and timeless design meets the sheer beauty of nature. Enjoy an amazing sea view from our luxurious pool and take in the beauty of Santorini. Being surrounded by nature and hills, our villa offers privacy while still being connected to the island's cultural life.
If you want to discover the island after relaxing in our villa, there are tons of activities to do on the island. From enjoying amazing meals at one of the great restaurants to hiking in beautiful nature or visiting one of the lovely towns – it will never be boring here. Plus, our villa itself offers great activities from relaxing massages to a BBQ facility or access to Netflix in case you might want to catch up on a new episode of your favourite series. Book your adventure now.
Part of Imer Villas – www.imervillas.com , Villa Beltramo is located at Koloumpos bay, overlooking the Aegean sea. Enjoy the privacy of 2000 sq.m plot, 70 sq.m. villa offering all the comforts for your stay.Fully equipped kitchen, smart TV, 2 bathrooms.
Savor your breakfast overlooking the sea and the sun rise, swim in your private pool without any distractions.
Our villa located on the shore of Koloumbo cape, northeast Santorini, an area which stands away of the masses and offers the absolutely privacy and relaxation.
The beach is just few steps away for any kind of sea activities like swimming, fishing, boating etc. during the day time.
Nights are full dressed with stars and the moon it is like an apocalypse through the sky.
A real unique experience for those who seeking tranquillity or have the exploration feeling and need a base, fully equipped, to start from.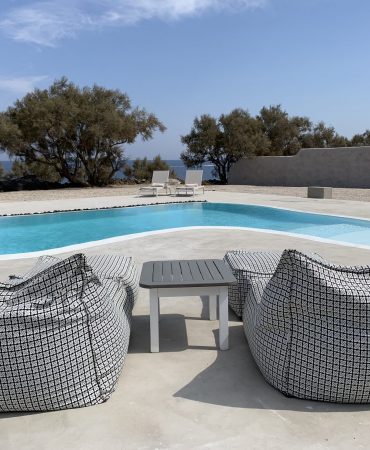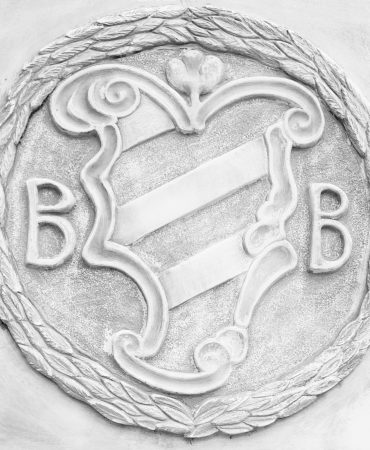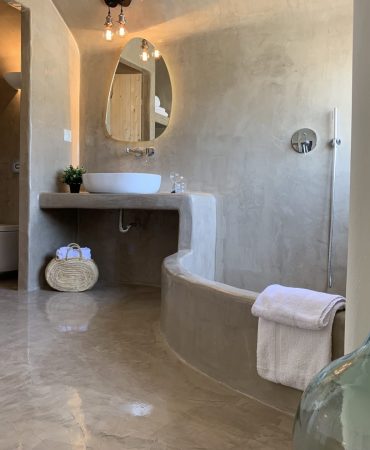 Book Early & Save
Book early and save up to 15%