Everything. Right where you need it.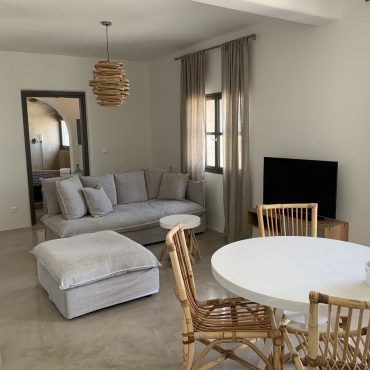 Part of Imer Villas – www.imervillas.com , Villa Beltramo is located at Koloumpos bay, overlooking the Aegean sea. Enjoy the privacy of 2000 sq.m plot, 70 sq.m. villa offering all the comforts for your stay.Fully equipped kitchen, smart TV, 2 bathrooms.
Savor your breakfast overlooking the sea and the sun rise, swim in your private pool without any distractions.
Our villa located on the shore of Koloumbo cape, northeast Santorini, an area which stands away of the masses and offers the absolutely privacy and relaxation.
The beach is just few steps away for any kind of sea activities like swimming, fishing, boating etc. during the day time.
Nights are full dressed with stars and the moon it is like an apocalypse through the sky.
A real unique experience for those who seeking tranquillity or have the exploration feeling and need a base, fully equipped, to start from.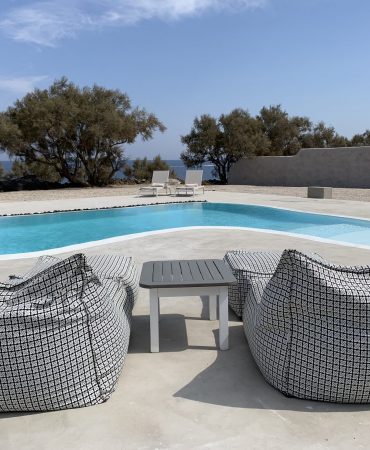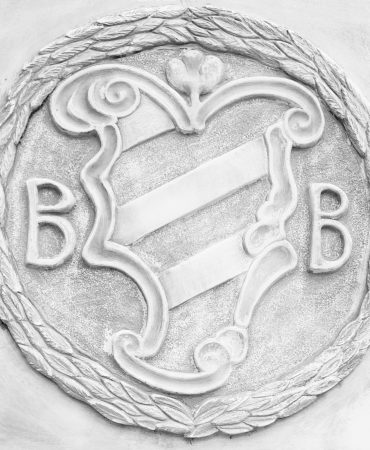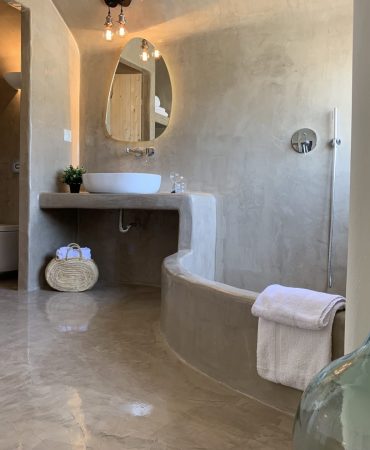 Book Early & Save
Book early and save up to 15%